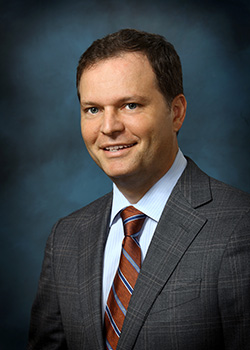 Rod Bourgeois is DeepDive's Managing Partner and Head of Research.  Here are highlights of Rod's experience prior to starting DeepDive in 2014:
Based on Institutional Investor's annual survey of investors, Rod (while at Sanford C. Bernstein & Co.) was the #1 ranked equity analyst in the IT services sector for the 8 consecutive years ending in 2014.
Besides his analyst experience, Rod was a management consultant for 8 years – i.e., 5 years with McKinsey & Co plus 3 years leading a strategy consulting practice.
He earned an MBA from Harvard Business School, and he earned a magna cum laude BS in Economics/Finance from the Wharton School of the University of Pennsylvania, where he received the Financial Executives Institute Award (i.e., finance award given by Wharton's faculty).  While at Penn, Rod was named to the Academic All-American Football Team.